B-K-Ind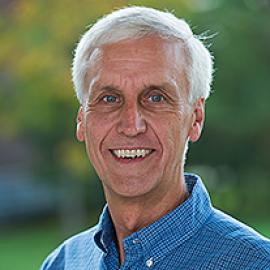 Bill Klinger has over 30 years of experience in business and in software development. He has worked for a hedge fund and major companies such as Bell Laboratories, AT&T, and Novell. Bill received a software patent for his work on the first distributed digital switching system and spent over 15 years in various leadership roles in the development of the UNIX operating system and optical networking. He currently teaches business at Raritan Valley Community College in New Jersey.
Bill holds an MBA in finance from the University of Chicago, an MBA in finance and international business from K. U. Leuven, Belgium, and an MS in computer science from the University of Wisconsin – Madison.
His publications include:
Bill was featured in "With the Stakes High, A Lucent Duo Conquers Distance and Culture" in the column "The Front Lines" in the Wall Street Journal, April 23, 1999, for his leadership abilities. He has spoken at numerous conferences, including giving the keynote speech at UNIX Forum.